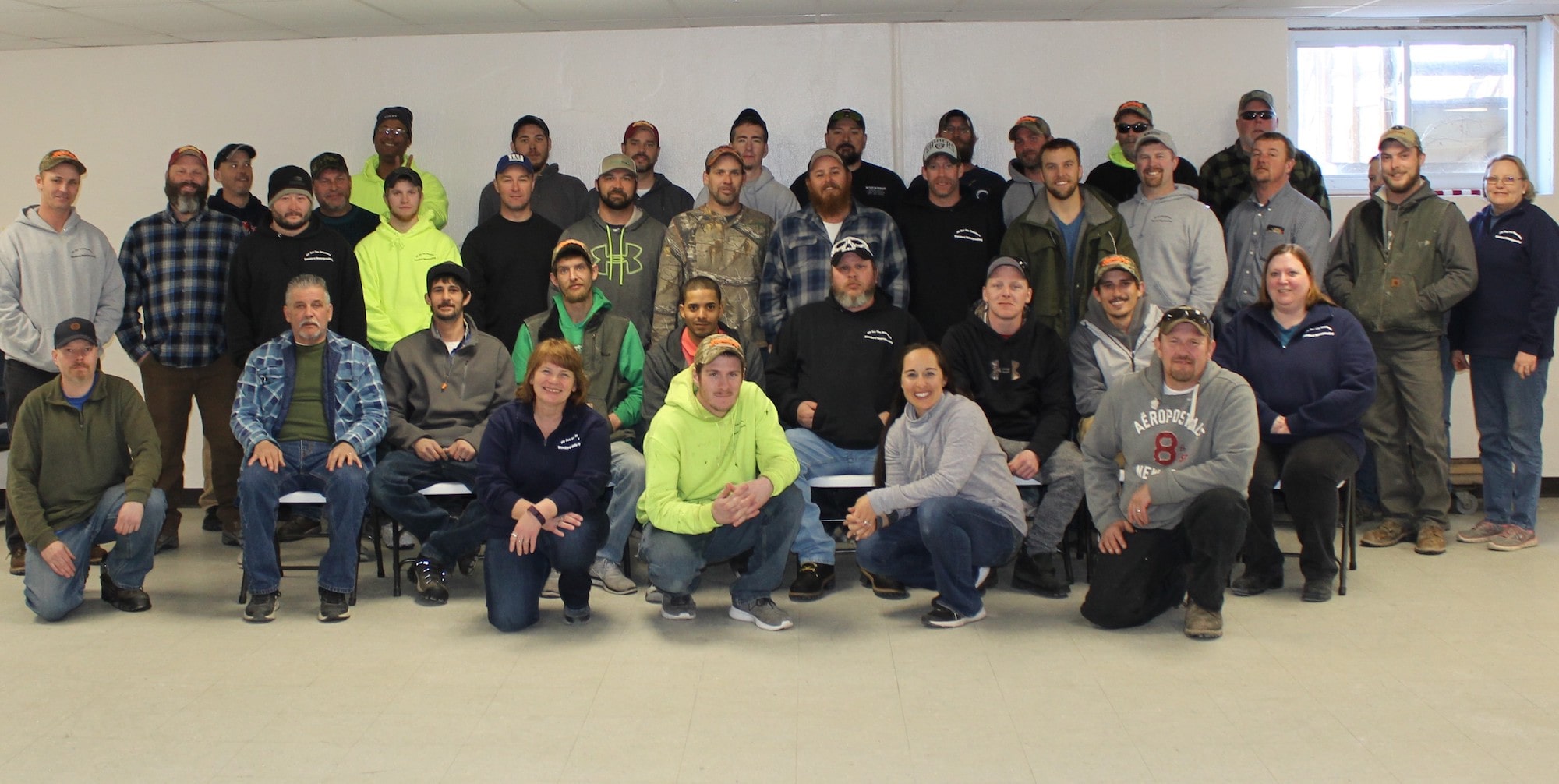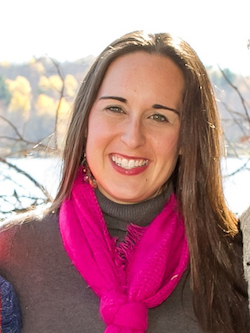 Theresa Thompson
Theresa joined Standard Waterproofing in 2005 as a Project Manager, by 2007 she became Vice President and is now the owner and President.  She attended Manhattanville College in Purchase New York and graduated with a degree in international management.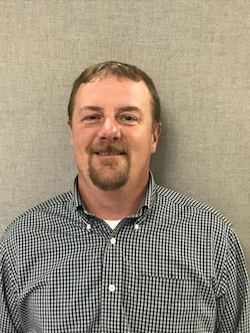 Chad Bailey
Chad joined Standard Waterproofing in May of 2010 as a Project Manager managing the Northern Maine region.  In 2014 he was promoted to Senior Project Manager and is responsible for the major operation functions of Standard Waterproofing as well as managing ongoing projects.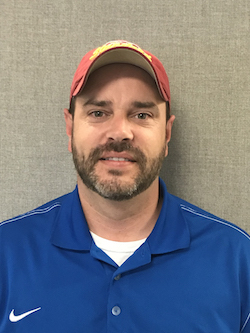 Kevin Nutting
Kevin Nutting joined Standard Waterproofing in June of 2010 as field staff, December 2013 Kevin was promoted to Project Manager and manages our Southern Region.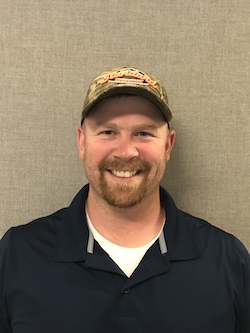 Kevin Worth
Kevin Worth joined Standard Waterproofing in February 2012 as field staff, February 2018 he was promoted to Assistant Project Manager with a primary focus in managing the fireproofing and spray related activities.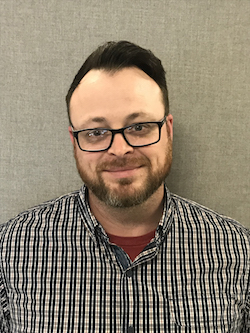 Chris Thomas
Chris Thomas moved from Washington state to Maine in 2018 and joined Standard Waterproofing in December of 2018 as an Estimator.   Chris has a residential construction background.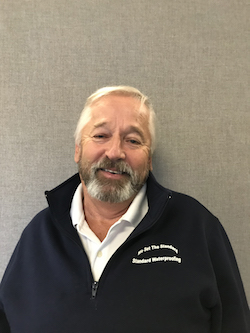 Leon Van Horn
Leon Van Horn joined Standard Waterproofing in 1998 as a Project Manager, he successfully ran countless projects in Southern Maine for over 15 years. Today Leon works part time as an Estimator with Standard Waterproofing.
STANDARD WATERPROOFING, INC.
1020 Augusta Road
Winslow, Maine 04901
STANDARD WATERPROOFING, INC.
1020 Augusta Road
Winslow, Maine 04901